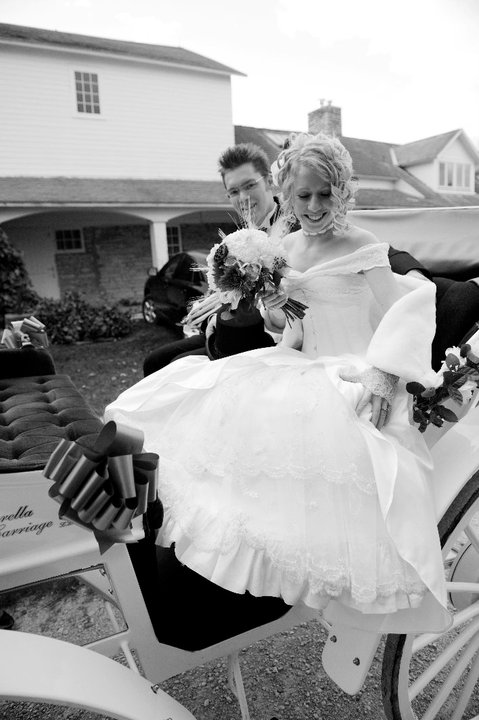 Finally — you've found your wedding gown.  Now you need to make it your "dream dress" by getting it fitting you perfectly. To do this, you will probably have to come and see us!
One size does not fit all – never has and never will! Most gowns need at least some sort of alteration. It is completely normal to have alterations done to your wedding gown. Amazing Alterations specializes in altering, custom fitting, restyling, re-sizing and reconstructing formal attire.
We understand your deadline must be met. Your requirements must be understood. Your concerns are real. We are experts, so you are able to relax! We do it every day.
There is enough room for your entire bridal party to be seated comfortably. Our space is fun and chic with couture design, chandeliers, a great atmosphere, and – of course – quality work for the best price around. We know your fitting with us will be a wonderful experience! Call in advance if you want to book a "girls group fitting".
Call us today! Our experienced, talented designers will create the perfect look for you!