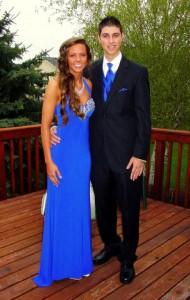 It's your day; it's your moment in the spotlight! You want to look fabulous, and breathtaking! We at Amazing Alterations can help make you the center of attention at your red carpet event! We can help make sure that all eyes are on you!
Some of the services we can do for your red carpet event:
We can add bling to an existing gown for added sparkle
Hems
Bodice fitting
Bust cups for that added extra "Va-va-voom!"
Strap adjusting
Event wear jewelry to look like a star!
Call us today to set up an appointment to get your evening gown "Red Carpet Ready" at 763-432-5243