Men's Suits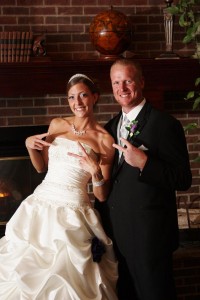 At Amazing Alterations, we can custom tailor your suit to ensure you're looking your best for that special event.
Custom tailoring a suit to make it fit perfectly in the jacket, pants, and vest.
Bringing pants in if there has been a weight loss, or let them out.
Pants hem, with or without cuff.
Tuxedos
If you choose to buy your tuxedo, we can custom fit it to you perfectly so you're looking very dashing and very "James Bond".
Some of the services that we offer for tuxedos include:
Jacket fitting perfectly, in the waist, shoulders, and sleeves.
Pants hem, with or without cuff
Pants in the waist, letting it out or in.
So if you want to look your very best, we can help get your suits and tuxedos fitting you perfectly at Amazing Alterations. Call today for an appointment at 763-432-5243