Brenda – Owner of Amazing Alterations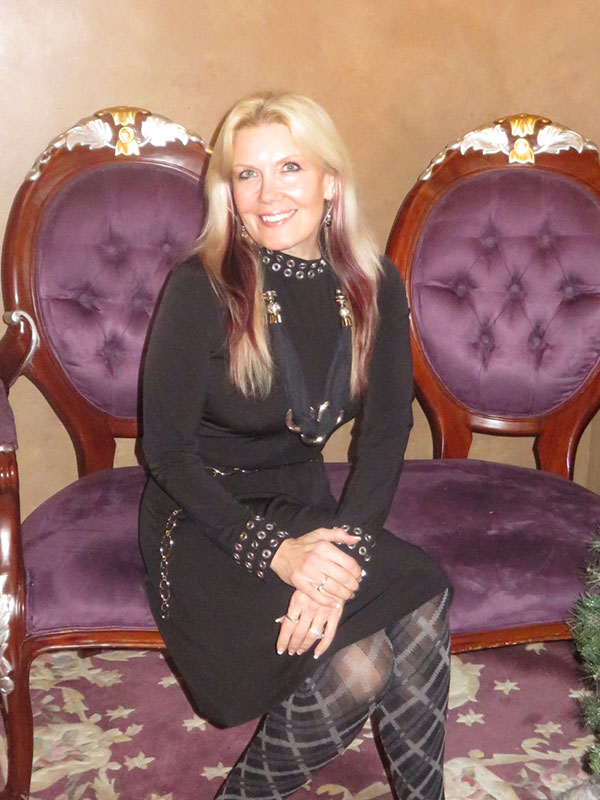 Owner, sewer, designer, pinner, workaholic, and perfectionist. Myself, or one of my team will be the people that walks you through the alterations process. I have been sewing professionally since 2006, and I love wedding gowns and creating dream dresses. I care about you and your dress. I can't do all this alone; I now have a great team I want to introduce you to!
The Rest of Our Amazing Team!
Michael Arthurs
Michael is our designer and production manager. He brings amazing amounts of talent to our custom designs, changing the ordinary into extraordinary! Michael has been with our team since 2011, and has a degree in apparel design.
Elizabeth Bishop
Elizabeth is a great asset to our Amazing Alterations team since 2014 and works in our sewing department. She has great prowess in pattern and sample making and also has a terrific eye for minute details. A little "fun fact" about Elizabeth: she is also the author of a quilting book!
Kacie Nelson
Kacie is an extremely talented member of our sewing department, and she has trained in France in apparel design! She is a terrific asset to our team, bringing her skills and sense of humor and her love of bridal and all things fashion! She has been a member of our team since 2016.
Catalina Borja
Catalina has come to our sewing department with 30 years in the bridal alterations business. She is a highly skilled and talented lady! With great sense of humor! She has been with us since 2017.