Amazing Alteration's Staff
Brenda – Owner of Amazing Alterations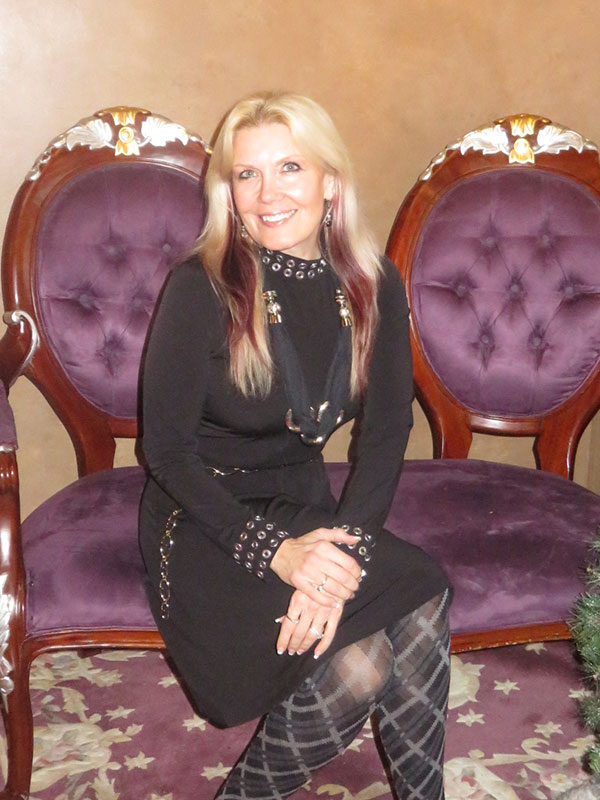 Owner, sewer, designer, pinner, workaholic, and perfectionist. Myself, or one of my team will be the people that walks you through the alterations process. I have been sewing professionally since 2006, and I love wedding gowns and creating dream dresses. I care about you and your dress. I can't do all this alone; I now have a great team I want to introduce you to!
The Rest of Our Amazing Team!
Michael Arthurs
Michael is our designer and production manager. He brings amazing amounts of talent to our custom designs, changing the ordinary into extraordinary! Michael has been with our team since 2011, and has a degree in apparel design.
Liezl Christianson
Liezl is our manager of our extraordinary hand sewing team. She does hand sewing, rhinestoning, beadwork, and all of our bustles with ease. Liezl has been with us at Amazing Alterations since 2013.
Elizabeth Bishop
Elizabeth is a great asset to our Amazing Alterations team since 2014 and works in our sewing department. She has great prowess in pattern and sample making and also has a terrific eye for minute details. A little "fun fact" about Elizabeth: she is also the author of a quilting book!
Kacie Nelson
Kacie is an extremely talented member of our sewing department, and she has trained in France in apparel design! She is a terrific asset to our team, bringing her skills and sense of humor and her love of bridal and all things fashion! She has been a member of our team since 2016.
Lindsey York
Lindsey joined our team in 2016 in our hand sewing department. She also assists us in our customer service department, and has been training for a year as a pinner. She is a joy to our group and her skills are innumerable!
Paula Anderson
Paula has theater costuming experience, and has been a great asset to our hand sewing department with her eye for detail and skillset! She is fun, and energetic and a joy to work with and she just loves the gowns!
Jean Waniger
Jean is our client specialist. She will greet you, help you in your dress, will show you your bustles, and take final photos! She is a RockStar that truly cares about you! We love her here!
Catalina Borja
Catalina has come to our sewing department with 30 years in the bridal alterations business. She is a highly skilled and talented lady! With great sense of humor! She has been with us since 2017.
Taylor Powers
Taylor is a client specialist here, and answers phones, and helps clients walk through the process. She is a great asset to our team, and has trained to be on our gown cleaning and preservation team! She is a lot of fun and brings her smile every day and loves working with brides!
Hailey
Hailey is our client specialist and appointment setter! She will guide you through the process on the phone or email, and will walk you through at checkout. She brings her love of fashion and great sense of humor to our team. Always bubbly!
Ashley Spetz
Ashley came to us as a client and became a client specialist! She just loves working with brides, and her spunk and creativity shine through! She brings fun and expertise to our team and has been with us since 2017.